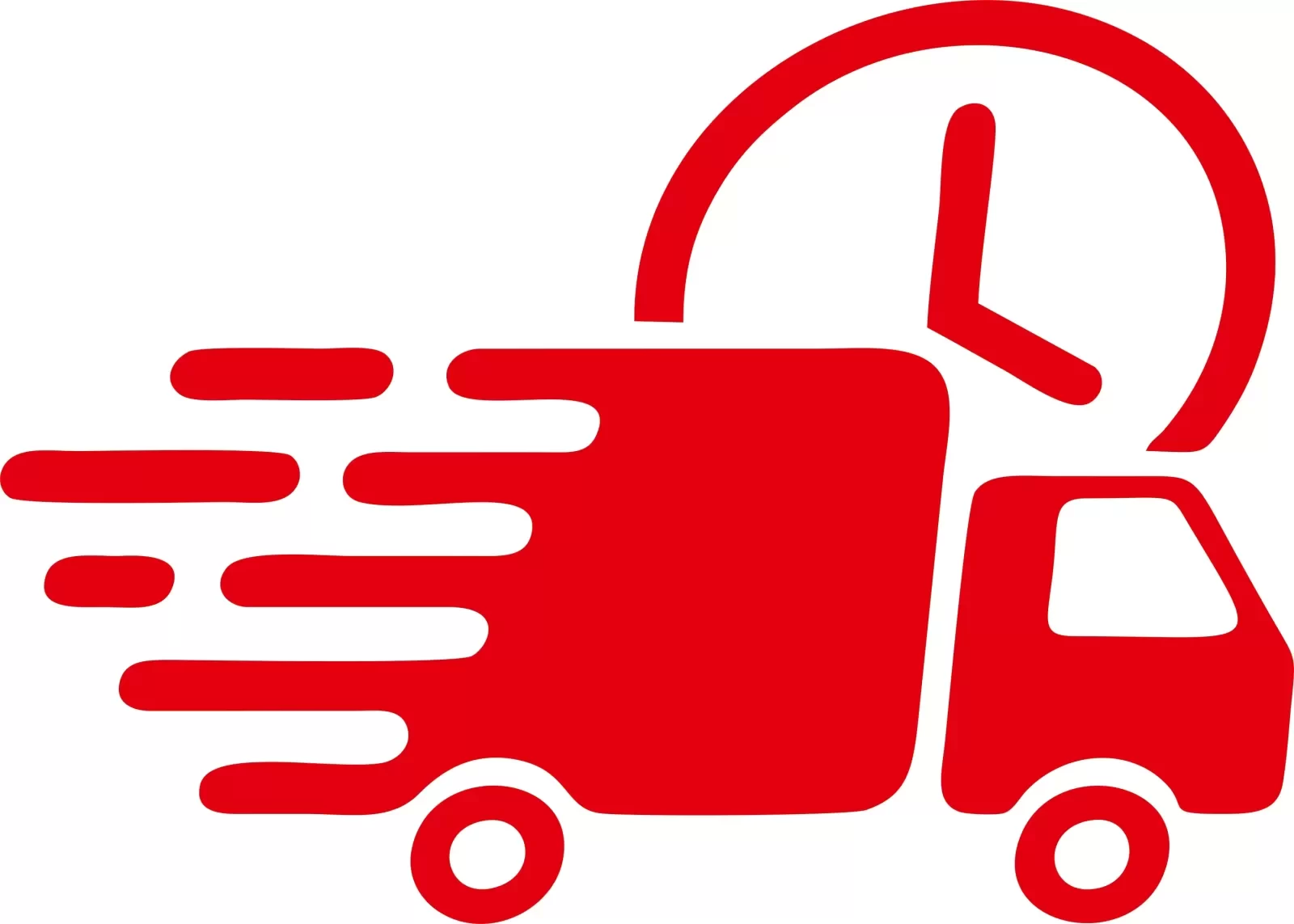 Your orders placed before 15:30 are delivered to the cargo on the same day. There may be delays in the density and campaign period.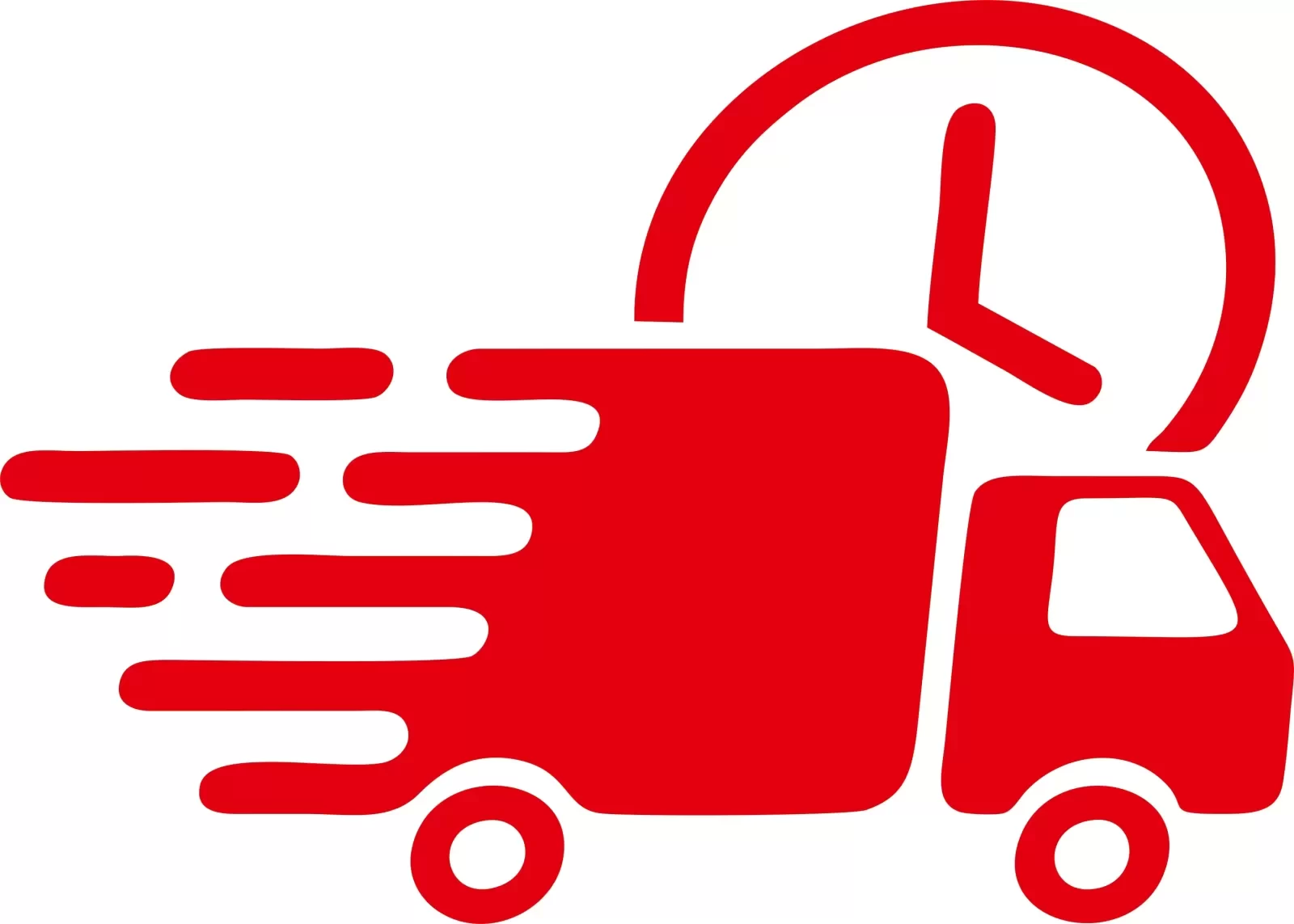 Your orders placed after 15:30 are prepared the same day and notified to the cargo company on the same day. The cargo company can receive the package on the same day or the next day at the latest.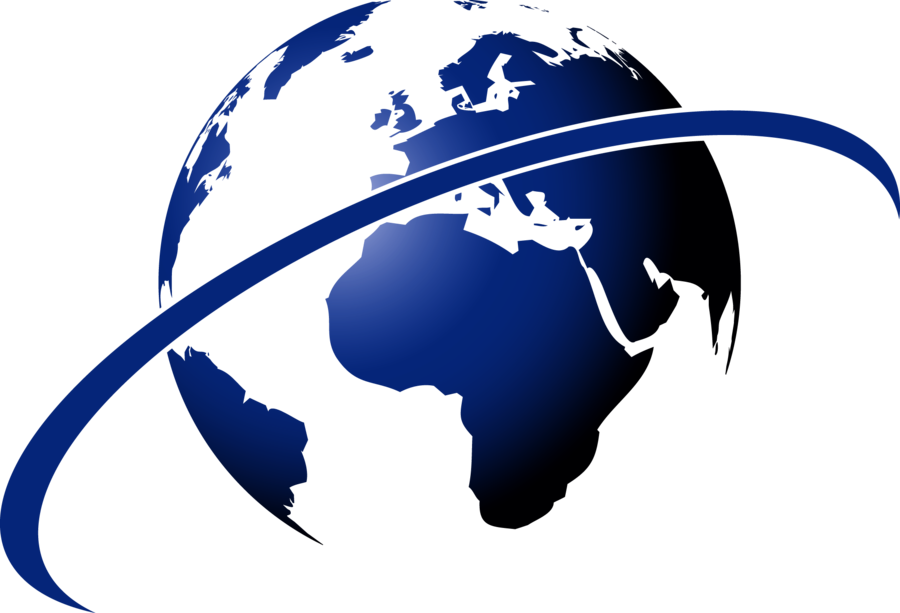 Your Cargo is Delivered to the Cargo Aircraft within 1 to 2 Business Days in the Services We Provide Abroad Worldwide.